What's a pixel between friends?
We create, design, plan and produce everything.
We are currently working on several documentaries in the UK and the Netherlands, but we're always looking for cool new projects. If you need help or just have an idea you'd like to discuss, feel free to contact us.
We film and record any live event, from stage shows, music gigs, exhibitions, sports events and corporate presentations. If you have any event that you would like to film or document please drop us a line.
We have 20+ years of experience designing and building websites and web based tools. Whether a basic website, an e-commerce store, or an online app, we can create it for you.
If you need some great high quality aerial content, then we have the equipment, expertise and licences to shoot, edit and produce your drone footage of wherever you want, (with the relevant permissions of course).
From browser based or mobile games and apps, to full desktop platforms, we work on them all. From the content to the code, from the planning to production, we do it all.
If you have a new or existing project, or even just an idea which is in need some professional digital production, which is pixel perfect, then please feel free to contact us. 
Keunstkrite - Rondje Kunstzinnig
An entire weekend of art, craft and live music in the Netherlands. 34 artists are exhibiting in 12 locations in Friesland; Augustinusga, Buitenpost, Drogeham, Harkema, Kootstertille, Twijzel and Twijzelerheide and we are filming it all. 
See keunstkrite.nl for more info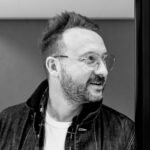 Head of Social Lab - Google
"Great to work with, always solutions orientated, and happy to help solve any problem that might occur. A real team player, reliable, and good fun to have around. I just wish more people had such a positive attitude".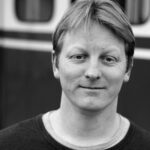 Solutions Architect - Booking.com
"I have never worked with anyone who is this good at communicating with anyone, at any level. Work ethic of going above and beyond. I would not hesitate to recommend in any future role".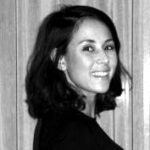 Brand Design Producer - Sonos
"An absolute pleasure to work with. If 15 people are pulling for help at the same time,  always ready to dive deep to resolve each and everybody's problems. Smart, passionate, inventive, and splendid to work with".
Some of our previous clients...